[Japanese]
Operator Information
I have been working in the technology industry for over 15 years. I am deeply involved in mobile communication technology. I am disseminating information on blogs and SNS (Twitter) on the topics of the latest technology and IT services.
This blog is a miscellaneous blog. I try to send information that is effective for those who read it.
Contact
For inquiries, opinions and requests regarding this site, please check the following.
Contact about Teppei Log. [Web-page]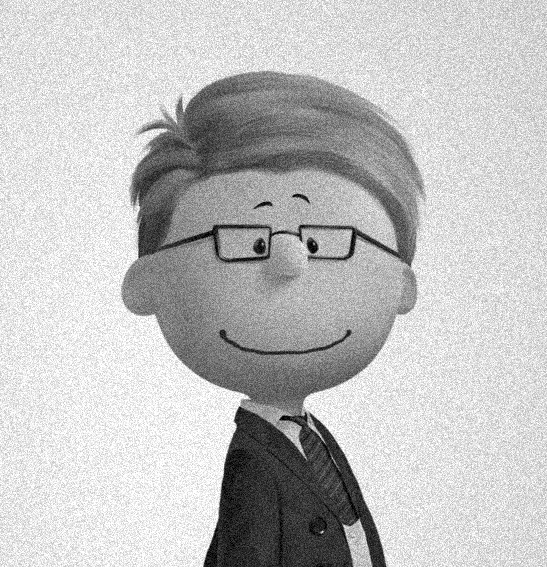 by Teppei Nagumo